The Trump administration says it wants to ban the popular short-video app TikTok in the United States, because TikTok's parent company, ByteDance, is Chinese. Washington is worried that the personal data of the many millions of Americans using the app could be siphoned off to China and misused.
To some, that concern may seem excessive or its timing politically opportunistic, but the danger posed by TikTok is real: In fact, it is only a stand-in for far greater risks.
The problem isn't just TikTok. The tech giant Huawei — which the U.S. government blacklisted last year, calling it a threat to America's national security — is another company with close connections to China. So is Zoom, the U.S.-based teleconferencing service provider established by a billionaire Chinese immigrant, which uses software partially developed in China.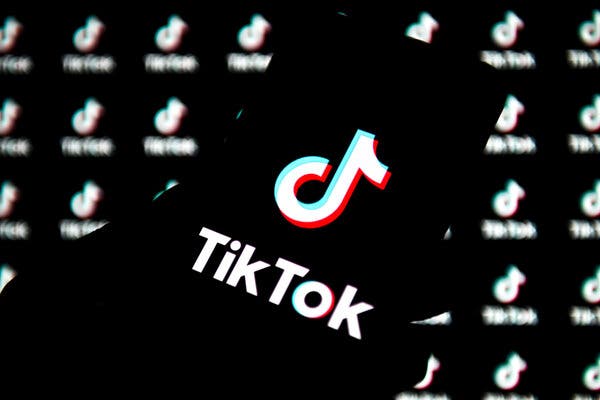 There are also the Confucius Institutes, purportedly just a vast network of Chinese-language teaching centers but really also an instrument of Beijing's propaganda and pressure tactics.
And there are many more smaller, but no less dangerous, Chinese entities or entities with strong Chinese backgrounds operating in the United States.
All are thoroughly embedded there, reaching deep into offices and homes — shaping how Americans work, learn and play. Companies with ties to China or its government now occupy critical choke points of American society.
This is no accident. President Xi Jinping has a dream — a "Chinese Dream" of global dominance — and his strategy for achieving that has two main prongs.
The first is the traditional and tangible hard-power push to set up military bases and seaports controlled by Chinese interests around the world, and it has been much discussed by China observers.
Source: Opinion | Trump Is Wrong About TikTok. China's Plans Are Much More Sinister. – The New York Times, Sept. 17, 2020, by Yi-Zheng Lian.
Mr. Lian is a former chief editor of The Hong Kong Economic Journal